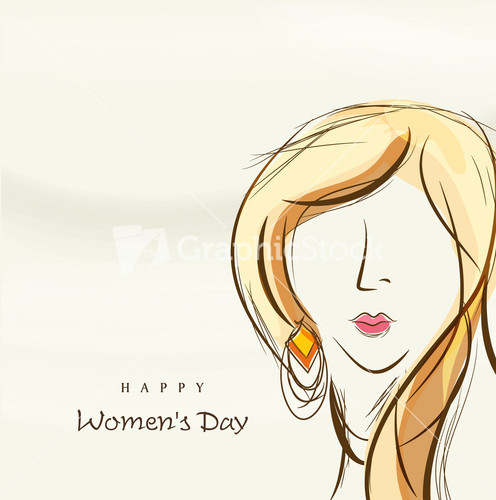 the day we will be true worthy of celebrating Women's Day,
that day we will not need be in need of celebrating Women's Day…
This is the pen behind these words: About me, rather about the impressions of the society upon me with which I'm composed of…
​The most self-deceptive sentence is, "This is for the last time"…
&

The toughest self-realisation is, "if you don't go for it, the previous one is ready to be the 'last time' "…
​There are surely thousands of Olympic competitors so far, but, how many of them can we recall? Yet, Gymnast George Eyser(USA) will always remain in your remembrance as the 'First disabled athlete to compete at an Olympic Games' with wooden left leg. Who else than Stephen Rainey(UK) could think that a manual wheelchair can be one's sword of battlefield? Who among us could foresee Stephen Rainey makeing world record in 'The most manual wheelchair spins in one minute (66)'? Take Madge Bester(South Africa), suffering from Osteogenesis Imperfecta and be astonised witnessing how one can use her brevity to rearch the height of world record of 'the shortest non-mobile living woman'…
Disability does not limit your abilities… It's just an opoertunity to present your abilities with some specialities…
Wanna know more about @aesthetically? Click me!
Honourable Chief Justice,
The Supreme Court of Mankind,
Sir,
This letter is hereby to raise my concern regarding the illegal charge of mischief making put upon my brother. My brother, Mr. Demon Winston has been accused of inauspicious activities by The Honourable Supreme Court of Humanity. But, here is my agitation that my brother, Mr. Demon has been captivated with such an accusation where any eyewitness is not found. No human being from the appellants has not seen him committing any mischief. Further, a brain-knit story has been placed by the public prosecutor stating that I have been restraining my brother since beginning from his perversive works; also this time without any eyewitness while some of the people from the justice-beggar mankind group have  played the role of both mine and my brother's in reality.
I have heard that a proverb goes in your honourable Court of Humanity, "Nobody is a born criminal, society makes him so." I sincerely request you, My Lord, not to turn my brother to that too. I want my brother back as the way he was while coming to your world of humanity.
                               -Yours sincerely,
                                   Angle Winston
Wanna know more about @aesthetically? Click me!
Love is, at midnight, when you open duo windows in your lappy, a pornography webpage and a picture of your soulmate and your eyes go more time on the picture than the erotic webpage…
Wanna know more about @aesthetically? click me!
Pain- we dramatize you to produce a best-seller; we romanticize you to melt our lady-love's heart; we exaggerate you to gain sympathy. Someone left us, we left someone. Some kept their promises; some of the latter we broke. Someday some city-mate Romeo wrote a poem on you to impress me but my costlier heart was not on reduction sale up to his half-a-dollar gift. But, while this trade, we both forgot to ask you for the copyright, my dear Pain. We, we all that day forgot and forget to thank you for building us stronger. The roller-coaster keeps swirling, at the ground, you were always to purify us, at the sky, you juxtapose- 'how happy we are now'; among all, you were the only constant- sometimes as mere retrospect while sometimes my guide. But our lives are too enriched with your different forms to thank you once. Thank you pain, for being with me.
Wanna know more about @aesthetically? let's have a look on About me, rather about the impressions of the society upon me with which I'm composed of…